The Currie Crescent Community Centre was established by the Canberra Baptist Church in 2014 to provide a place of welcome and belonging for our local community. We see the Community Centre as a vehicle for allowing community members to develop good relationships and groups to grow for the mutual benefit of all.
---
Our Staff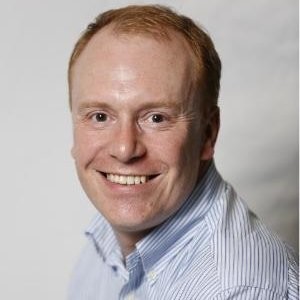 Richard Stanton is our Office Manager. He handles all the general enquiries, booking and invoices for the Centre. Richard is happy to talk with you about availability and cost for using the centre. He is also able to provide basic information concerning each of our programs.
Steve is the Community Centre Manager. He works closely with various community groups to ensure they can thrive at Currie Crescent. He is always on the lookout for ways that the Centre can reduce barriers to participation and increase community engagement.
Belinda is the Team Leader at Canberra Baptist Church. Her role includes leadership, preaching and worship, pastoral care and building community. She loves being part of a community with a rich tradition of thoughtful worship and theological reflection and a living practice of discipleship, hospitality, mercy and justice.
She can usually be found on a Tuesday morning singing songs with the Kingston Kids Playgroup
---
Office Hours
Monday: Closed
Tuesday: 9.00am-2.00pm
Wednesday: 9.00am-2.00pm
Thursday: 9.00am-2.00pm
Friday: 9.00am-2.00pm